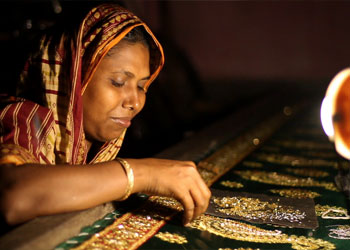 We understand that some business dreams need that extra push to see the light of day...
read more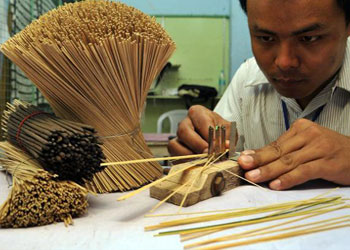 Your business' growth is our growth. We offer a quick, transparent and hassle-free experience...
read more
Customer Success Stories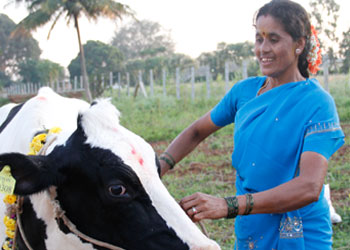 Saubhagya
Ashok Nagar - Delhi
I really appreciated the simple, online interface of USHA FINANCIAL, and that their services were completely free for my company. We successfully received an unsecured business loan… Thank you to the team for making the process so smooth!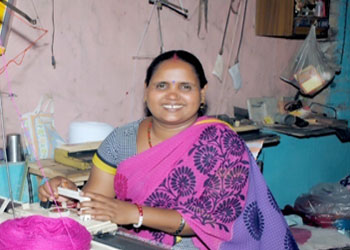 Mina Devi
Muzaffarpur - Bihar
I got an unsecured business loan, thanks to USHA FINANCIAL. They were incredibly fast, responsive, and turned what would have been a very difficult and long process into a simple, straightforward one. I definitely plan to use them again the next time I need financing.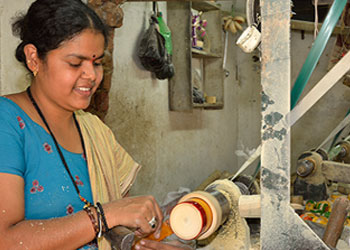 Anita Ben
Gaya - Bihar
I have recently availed a personal loan from Usha Financial and am fully satisfied with the services offered by the company. Based on my own good experience, I will refer my colleagues to take up personal loans from Usha Financial.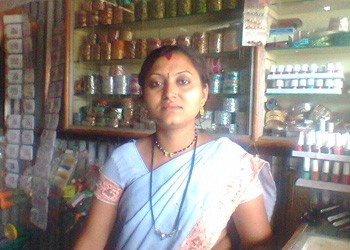 Ms. Deepamala Gorwani
Karawal Nagar - Delhi
Want to take a moment to let you know that your support all along has been incredible. I understand that there were some technical glitches in getting the funds transferred on time; however your timely involvement and resolution helped in getting the funds available to me just on time..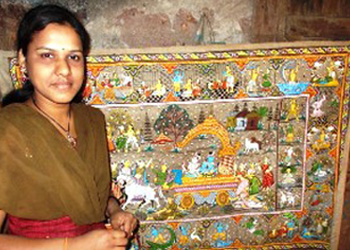 Mrs. Deepika Ahlawat
Darbhanga - Bihar
I would like to express my pleasure and gratitude for the cooperation received from Usha Financial. I was looking for financial assistance and the company helped me by offering a loan. I also appreciate the sincere efforts made by the executives of Usha Financial, which resulted in speedy processing of my loan.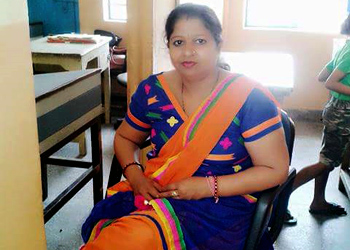 Mrs. Sarla Sharma
Bhagalpur, Bihar
I have had a very fulfilling experience with Usha Financial. Right from the time when I had taken the loan; to any information I required, the executives have always responded promptly and have resolved my queries.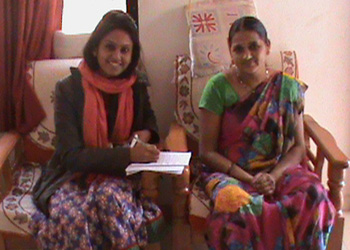 Mrs. Kajal Jain
Mayur Vihar - Delhi
While taking a loan from Usha Financial, sales executive collected all the required documents in one go and I received the loan amount on time. This was quite contrary to my previous experiences of taking up loans from other companies.