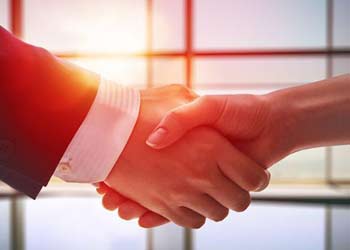 Partnership With NBFC, NBFC-MFI, HFCs & NBFCs
Brief About Partnership
UFSPL undoubtedly believes and trusts that NBFC-MFIs are facilitators for the growth of the country, this will certainly lead to job creation and can impact the economy in a very positive manner for the purpose of wealth creation.
We have experienced that NBFC, NBFC-MFIs, HFCs and MFIs are the most important places to reach to various underserved segments with need serving to propel the economic growth for Nation.
As a NBFC we have a great role to play to support this class and give strength to this huge sector with the help of impeccable governance in order to enable the smooth functioning of such entities.